Dodge Car Key Replacement
You never know what will happen during any given day. You may land a promotion at work. You may lose the keys to your car while in a shopping center parking lot, too. If you're looking for fine and efficient Dodge car key replacement service in the area, there's no question that
American Best Locksmith
is the greatest choice for you. You can call our experts for assistance with a wide variety of automotive locksmith services. We have a full team of mobile auto locksmiths that are on call for all your dodge car key replacement needs.
Dodge car key replacement.
Dodge high-security car key cutting.
Dodge trunk key replacement.
Dodge faulty car key removal.
Dodge car key duplication.
If you're looking for car key replacement service that's swift, detail-oriented and reliable as can be, we want to talk to you at American Best Locksmith. You can always rely on our trained professionals to provide the most efficient Dodge car key replacement services possible. Call us now to book an appointment!
Dodge Ignition Change
Problems with your car ignition can be time-consuming, stressful and anxiety-inducing. The solution to car ignition inconvenience is to get in contact with a high-quality automotive locksmith company. That company is American Best Locksmith. We are prepared to address and resolve a myriad of ignition problems and can ensure that we'll have your car started and back on the road in no time at all! Call our local firm today for more details about our unrivaled Dodge ignition change services.
Dodge ignition change.
Dodge broken car key extraction.
Dodge ignition replacement.
Dodge ignition repair.
Dodge ignition system upkeep.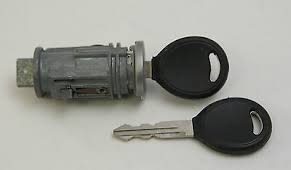 When car ignition trouble is making you batty, our firm is the answer. Our
auto locksmith
specialists are available around-the-clock to assist you with all your ignition issues. From rebuilds to complete replacements, American Best Locksmith is the best choice to make! Call us as soon as possible to pencil in an appointment for Dodge ignition change service that's always the picture of excellence.
Dodge Remote Programming
Remote programming service is extremely important here at American Best Locksmith. Programming a remote is pertinent to ensure that it will lock and unlock your doors as well as sound an alarm when needed. Our technicians are capable of programming remotes for a wide range of vehicles, and are seasoned experts in working with Dodge remotes. When you're on the lookout for five-star Dodge remote programming assistance, you need to get in touch with our firm, there's no job too big or small for us to tackle!
Dodge remote programming.
Dodge key fob replacement.
Dodge key fob programming.
Dodge key programming.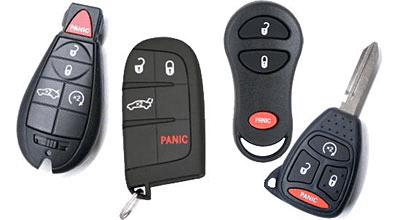 Get in
contact
with our trustworthy and reputable business as soon as possible to set up an appointment for our in-depth remote programming expertise. Our team members make remote programming service look and feel stress-free and easy. No matter when you find yourself in need of affordable, long-lasting programming services, we're here for you! Call us today to learn more about what we can offer you.
Dodge Vehicles American Best Locksmith Services
Avenger
Caliber
Challenger
Charger
Dart
Intrepid
Magnum
Neon
Shadow
Stratus
Viper
Durango
Journey
Ram (1500-5500)
Caravan
Dakota
Nitro
Sprinter

Other Vehicles American Best Locksmith Services