Volkswagen Car Key Replacement
It can be hard not to panic when you lose your car keys, after all, you're only human. If you're looking for Volkswagen car key replacement service, however, we can make you feel as cool as a cucumber.
American Best Locksmith
is a local lock and key service provider that offers a great variety of Volkswagen lock and key services. Each of our technicians have completed thorough training programs to ensure they can assist you with a wide range of professional Volkswagen services.
Volkswagen Car Key Replacement Services
Volkswagen Car Key Replacement
Volkswagen Key Duplication
Volkswagen Broken Key Removal
Volkswagen Remote Key Creation
Volkswagen Trunk Key Replacement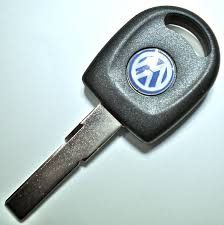 Phone American Best Locksmith today for more information about our quality key replacement expertise. We make replacing misplaced and broken Volkswagen keys simple, hassle-free and convenient. When you need a skilled locksmith who can replace your Volkswagen keys like a champion, we're right here waiting to help you!
Volkswagen Ignition Change
At American Best Locksmith, our firm offers Volkswagen ignition change services that are the epitome of modern convenience. Our mobile service technicians will head straight to you to help you inspect, diagnose, and resolve your Volkswagen ignition repair and replacement needs. No matter if your car key is having trouble turning over, or if your ignition key is completely stuck, you can call on us around-the-clock for assistance. Our team members are on hand eager to help you.
Volkswagen Ignition Change Services
Volkswagen Ignition Repair
Volkswagen Ignition Change
Volkswagen Ignition Switch Replacement
Volkswagen Broken Key Removal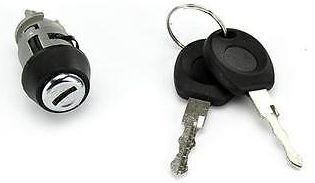 Our technicians are a group of experienced, trained and determined professionals who genuinely understand how vehicle ignitions work. Call American Best Locksmith as soon as possible to make an appointment for our A1 ignition change assistance.
Volkswagen Programming Services
We're happy to say that we have some of the most capable remote programming specialists in the business on our team. When you're looking for Volkswagen remote programming service that's top of the line, the best move to make is to get in touch with American Best Locksmith. All of our expert technicians are equipped with the most up-to-date technology in the field to ensure we can provide you with all your programming service needs.
Volkswagen Programming Services
Volkswagen Remote Programming
Spare Volkswagen Key Fob Programming
Volkswagen Key Programming
Volkswagen Key Fob Replacement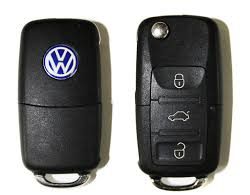 If you're in need of quality remote programming assistance that's thorough and trustworthy, American Best Locksmith is available non-stop to provide high-tech auto key and remote programming services. Reach out to our full-service firm as soon as possible to schedule an appointment.
Volkswagen Vehicles American Best Locksmith Services