Buick Car Key Replacement
You never know when you'll randomly find yourself facing a lost car key predicament, and when it happens, it always seems to be at the most inconvenient of times. Whether you're on your way out the door to a business meeting or are just getting ready to head home after a long day of shopping; there's no feeling that can quite surmount to the dread you feel when you reach into your pocket and discover your car key is missing. American Best Locksmith allows for you to get a comprehensive range of automotive locksmith services completed right at your vehicle's location without the need for an expensive towing trip. Specifically, our professional auto locksmith team is able to offer you high-quality Buick car key replacement services. In emergency situations our locksmith can be on scene fast to begin completing the service that your Buick requires. Additionally, you can schedule an appointment time that works best for your busy schedule. If you have a working key for your Buick and are looking to get a duplicate key service, you can schedule a time to come to one of our beautiful service shops located in Philadelphia, PA. On average, our mobile Buick car key replacement services can range anywhere from $150.00 to $300.00 depending upon the year and model of your Buick as well as the time and distance traveled to provide service. Take a look at our Services Area page to see if we service your area or have a shop nearby. If you're interested in learning more about our professional Buick car key replacement services, please feel free to give us a call, our customer service team is on-call eager to assist you.
Buick Car Key Services Offered
Buick Car Key Replacement
Buick Car Key Duplication
Buick Car Key Programming
Buick Emergency Key Replacement
Buick Lost Key Replacement
Buick Broken Key Extraction
Buick Transponder Key Programming
Buick Smart Key Replacement
Buick Remote Programming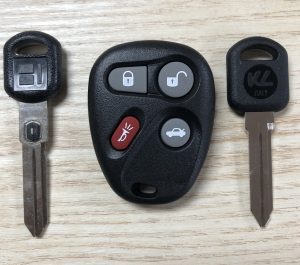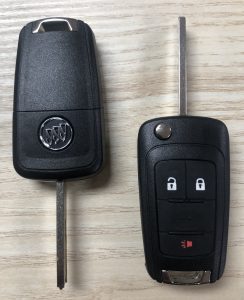 Buick Lost Car Key Replacement
No matter the automotive service which you need completed for your Buick, turn to the professional locksmiths from American Best Locksmith. With years of experience and training, we are equipped to handle nearly any service that you may need. From Buick car key replacement services to an emergency unlock, our locksmiths are standing by around-the-clock to professionally complete lock and key services for you. Starting in the late 1990's Buick began implementing anti-theft security systems to ensure a higher level of car security; one change they made was utilizing transponder-chipped keys to start Buick vehicles. A transponder chip is a small computer chip that communicates with your vehicle by way of radio frequencies. If this communication is not detected upon inserting your key into the ignition, you will not be able to start your vehicle. Additionally, if you have a transponder key that has not been correctly programmed to your vehicle, that too will be unable to start your Buick until the proper programming is achieved.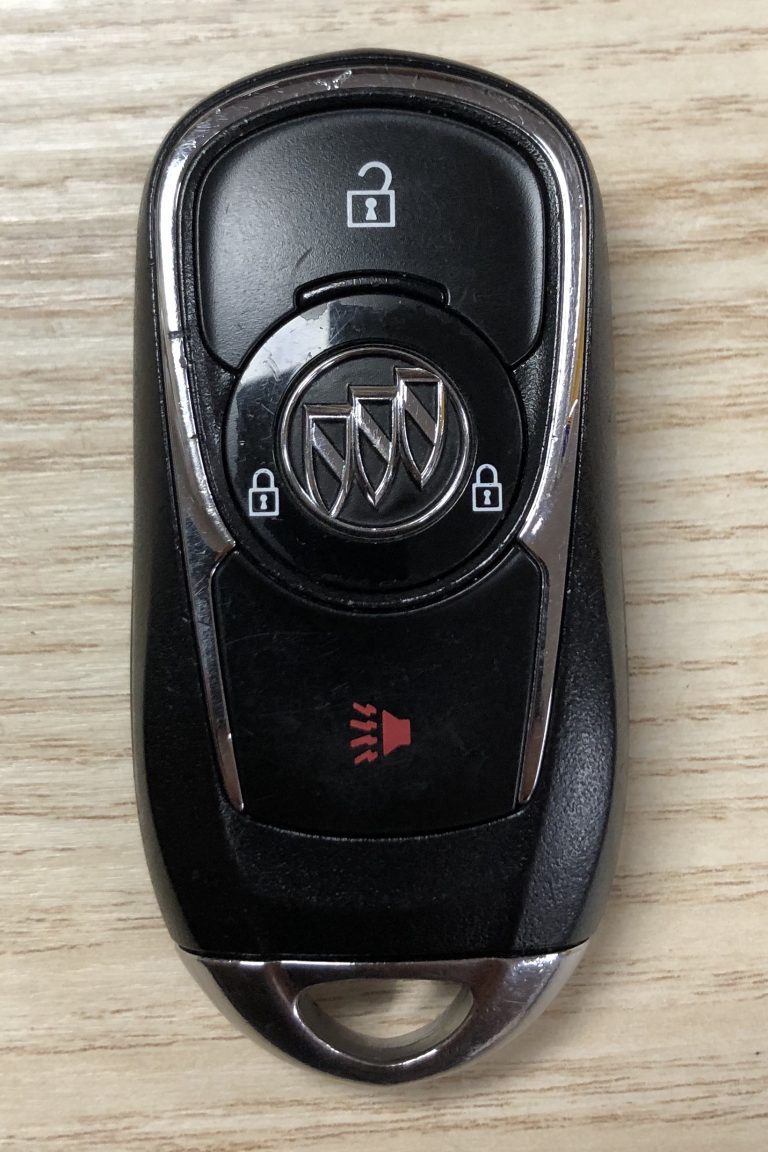 Buick Emergency Key Replacement
If your Buick is equipped with a high-tech smart key, then there may be a secret feature on your key unbeknownst to you. Some Buick owners go through their entire car ownership not knowing that there is a hidden emergency key within their push-to-start fob. With one simple click of a button you can uncover the emergency key that is housed in your fob. The emergency key is a little metal key-blade that is cut to the door and allows you to manually unlock your door in the event that your car or fob battery dies. It is very crucial to be sure that your emergency key is cut to your vehicle to guarantee that you can use it when you need it most. For Buick emergency key replacement, cutting, and duplication services, you can always count on American Best Locksmith. Feel free to give us a call anytime to schedule an in-shop or mobile emergency key replacement service, we're always here to help.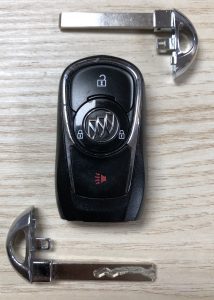 Mobile Buick Car Key Replacement
In order to have Buick car key replacement services completed in the past, you would have needed to get your Buick towed to the local dealership to have service completed. This is no longer necessary. Our mobile Buick car key replacement experts come directly to your location with all of the tools and parts required to provide you with service. This cuts out the need for expensive towing and dealer trips to get your key completed. Even transponder and smart keys can be cut and programmed on-site by our professional technicians. Our mobile locksmiths keep a large stock of keys with them so that they are prepared to offer you Buick car key replacement service with as little response time as possible. At American Best Locksmith, we understand the frustration that accompanies a lost car key scenario, which is why we try our hardest to ensure a quick and seamless service procedure. From the moment you reach out to our team, we'll have a technician promptly reach out to you to confirm your service needs and provide pricing as well as his estimated time of arrival. Contact us today to receive a price estimate for your mobile Buick car key replacement needs, our customer service team is on stand-by around-the-clock eager to assist you.
Buick Vehicles American Best Locksmith Services
Envision
LaCrosse
LeSabre