Subaru Car Key Replacement
When you find yourself in a lost car key predicament it can be extremely stressful. Nothing is worse than trying to get your day going and realizing that it's come to a halt due to a lost key. When you factor in that you're in need of a Subaru car key replacement service, you may begin to feel slightly overwhelmed. Subaru car key services require highly skilled and trained professionals that have the capacity to provide expert programming and cutting services. Thanks to the Subaru auto locksmith team at American Best Locksmith, you're in luck! We're the only call you need to make when you find yourself in need of Subaru car key replacement services including but not limited to the list below.
Subaru Key Services We Offer
Subaru Car Key Replacement
Subaru Car Key Duplication
Subaru Car Key Programming
Subaru Lost Key Replacement
Subaru Broken Key Extraction
Subaru Smart Key Replacement
Subaru Remote Programming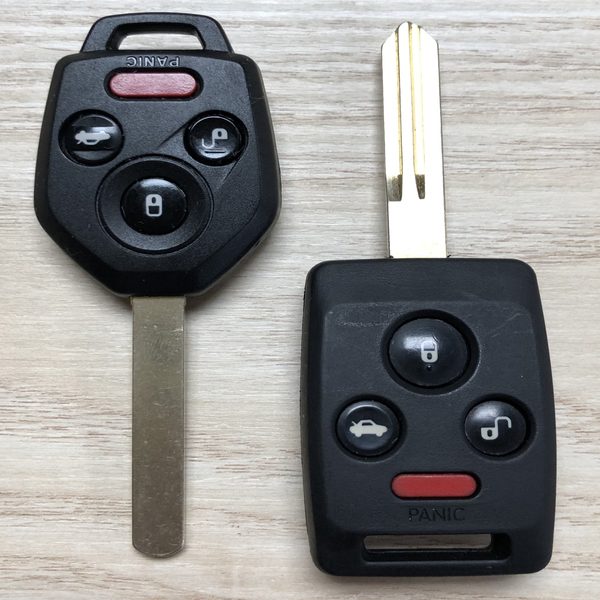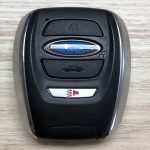 Chances are, if you're in need of a Subaru replacement car key service, you may also be in need of another Subaru auto locksmith service such as a trunk lock out or even a broken key extraction. American Best Locksmith is able to assist you with all your Subaru auto locksmith service needs. Our Subaru car key specialist travels to you in a mobile service unit filled with all the required tools and materials to perform a wide range of trusted services wherever your vehicle is located within our service area.
Subaru Lost Car Key Replacement
There's no need to panic when you've misplaced your car keys. You can reach out to American Best Locksmith for quick and reliable Subaru car key services, on-site right at your location! We understand how tedious it can be trying to get Subaru keys replaced; there are very few service providers who are able to program Subaru keys, including dealerships.  Starting in 2013 Subaru introduced keys that are fixed with a G-Chip, sporting a stamp on the blade of a letter G. From 2018 and up, they also introduced H-Chip keys that have a stamped letter H on them. These keys are unable to be programmed by dealer without having to change the immobilizer box, leading to astronomical service charges. On top of steep pricing, you'll also have to take in to account how time consuming this procedure can be. In fact, many dealerships will call a reputable locksmith company like American Best Locksmith to come out and provide Subaru key replacement services, to ensure a smooth and seamless process.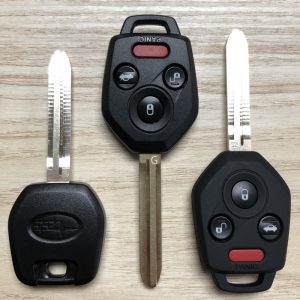 Mobile Subaru Car Key Replacement Service
At American Best Locksmith, we understand the struggle of trying to locate a reputable Subaru car key specialist and then having to figure out a way to get your vehicle to the service location. Oftentimes the dealer or an auto shop will ask you to tow your vehicle in for key replacement service, but with American Best Locksmith, you'll never have to worry about arranging a tow and facing hefty fees. We have a full team of mobile auto locksmiths that come right out to your car to provide professional, mobile Subaru car key services.  From the moment you reach out to us, our customer service team will work to understand exactly what type of service you need, provide you with a price estimate, and will get you in touch with a Subaru car key specialist as quickly as possible. Never hesitate to reach out to our reliable Subaru auto locksmith experts, we work diligently to provide quality, long-lasting Subaru services!
Subaru Vehicles American Best Locksmith Services
Impreza
Outback
WRX
Forester
Legacy
Crosstrek
BRZ
Tribeca
Ascent
Baja

Other Vehicles American Best Locksmith Services