Mercedes Car Key Replacement
Mercedes car key services are only available in, and within, a 30 mile radius of the following cities: Philadelphia, PA; Los Angeles, CA; and Wilmington, DE.
Mercedes Car Key Services
Traveling in a Mercedes-Benz can feel carefree and glamorous. Lost Mercedes-Benz keys, however, are a far cry from those pleasant adjectives. If you're looking for a local firm that can offer you the finest Mercedes car key replacement service around, American Best Locksmith can make your wish come true. Reach out to our team for Mercedes car key replacement services that are nothing short of spectacular.

Your Mercedes Benz is a premium car, so it deserves no less than the best Mercedes car key replacement services from American Best Locksmith. Our licensed technicians are equipped with expert technical skills so they can assist you with your Mercedes Benz car key replacement needs.
Mercedes Car Key Replacement
Would you like to have your Mercedes car key changed or duplicated? Do you need to have your broken car key removed?
American Best Locksmith provides the following Mercedes car key replacement services for your luxury vehicle:
Mercedes Car Key Replacement
Trunk Key Replacement for Mercedes
Mercedes Broken Key Removal
Mercedes Car Key Duplication
Spare Mercedes Keys Programmed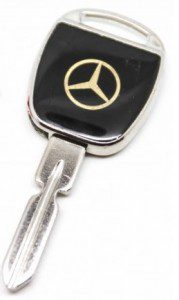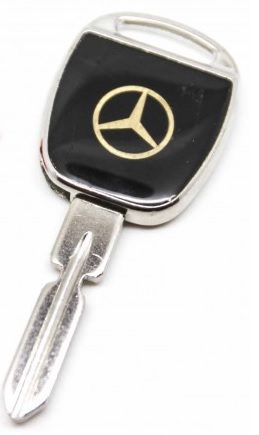 When you're in need of reliable, convenient and efficient car key replacement for your Mercedes-Benz, our licensed technicians are the answer. Our technicians have completed thorough training to ensure that they are more-than-qualified to perform top-notch service. You'll never be disappointed when you call the
automotive locksmith
technicians at American Best Locksmith. Get in contact with our full-service locksmith company right away to secure an appointment.
Mercedes Ignition Change
Car ignition problems can make you feel hopeless and upset. American Best Locksmith offers Mercedes Benz ignition change service that can get your spirits back up swiftly and easily. It can be strikingly difficult to find a locksmith that is qualified to work on Mercedes Benz, which is why we make sure that our technicians complete thorough training to guarantee they are qualified to perform the complexities that go along with Mercedes Benz ignition change jobs. You can count on us for a wide range of ignition repair and replacement services.
Mercedes Ignition Change
Mercedes Benz Ignition System Maintenance
Mercedes Benz Ignition Cylinder Replacement
Mercedes Ignition Cylinder Repair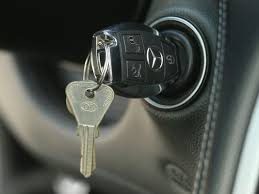 Don't let something as trivial as a damaged Mercedes ignition ruin your plans. As soon as you run into an issue with your ignition, give the
emergency locksmith
professionals at American Best Locksmith a call, and we can have someone out to assist you with an ignition repair or replacement service fast from the time you pick up the phone to call us.
Mercedes Remote Programming
It's no secret that American Best Locksmith offers Mercedes Benz remote programming service that's considered the greatest.
Our automotive locksmith technicians are some of the most exceptionally talented remote programming specialists in existence. Having finished a wide range of Mercedes-specific programming courses, they are well-equipped with both the necessary knowledge and tools to complete a wide range of programming services. When you call us, you can be sure that we'll be able to address a plethora of programming services.
Mercedes Programming Services
Mercedes Remote Programming
Mercedes Key Programming
Key Fob Replacement for Mercedes
Mercedes Benz Key Fob Programming
Mercedes Remote Battery Replacement
If you're on the lookout for qualified and seasoned remote programming gurus in the area, American Best Locksmith is at your service. We're sure to treat you, your remote, and your vehicle with great care as your satisfaction is of the utmost importance to us. Get in touch with our reputable lock and key company as soon as possible for further information and to request an appointment. We're open to assist you!
Best Mercedes Car Key Technicians
Professional Mercedes Car Key Replacement

If you find yourself stranded outside of your Mercedes, then you need our reliable services. Whether it's time to change your locks or ensure you have another spare key, our Mercedes car key replacement service is unmatched. At American Best Locksmith, you can count on our Mercedes car key replacement service.

Why You Should Choose Our Mercedes Car Key Replacement Service

Not every locksmith has experience working with Mercedes cars. Even fewer can take care of lock problems that involve a key fob. We can. Our experience sets our Mercedes car key replacement service apart. We know how to handle both regular keys and key fobs. We also have experience handling different kinds of Mercedes locking systems.

Besides our experience, our Mercedes car key replacement is also affordable. Don't spend more than you need to by using others for your key replacement. Our prices are always fair

Visit Us for Mercedes Car Key Replacement Services Today

Don't let your car key become worn down or malfunction. Order a new key from a company you can trust today. To find out more about our other key and lock services, give our team a call.
Mercedes Vehicles American Best Locksmith Services
A-Class
C-Class
CLK-Class
E-Class
M-Class
SL-Class
S-Class
B-Class
Sprinter
CLS-Class
G-Class
GL-Class
R-Class
SLK-Class
SLS- Class
CLA-Class
GLA-Class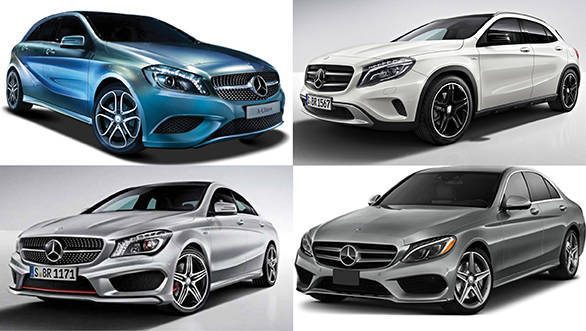 Call American Best Locksmith About Mercedes Car Key Replacement Services
American Best Locksmith offers the best Mercedes Benz car key replacement services in and within a 30 mile radius of Philadelphia, PA, Los Angeles, CA, Wilmington, DE, and Houston, TX. Our highly qualified auto locksmiths have gone through extensive training so they can change your car keys in a professional, efficient manner.
Call us at (877) 340-3344 or send us an inquiry message to experience our quality Mercedes car key replacement assistance today.