Locksmith vs Car Dealership.Why Choose an Automotive Locksmith For Car Key Replacement?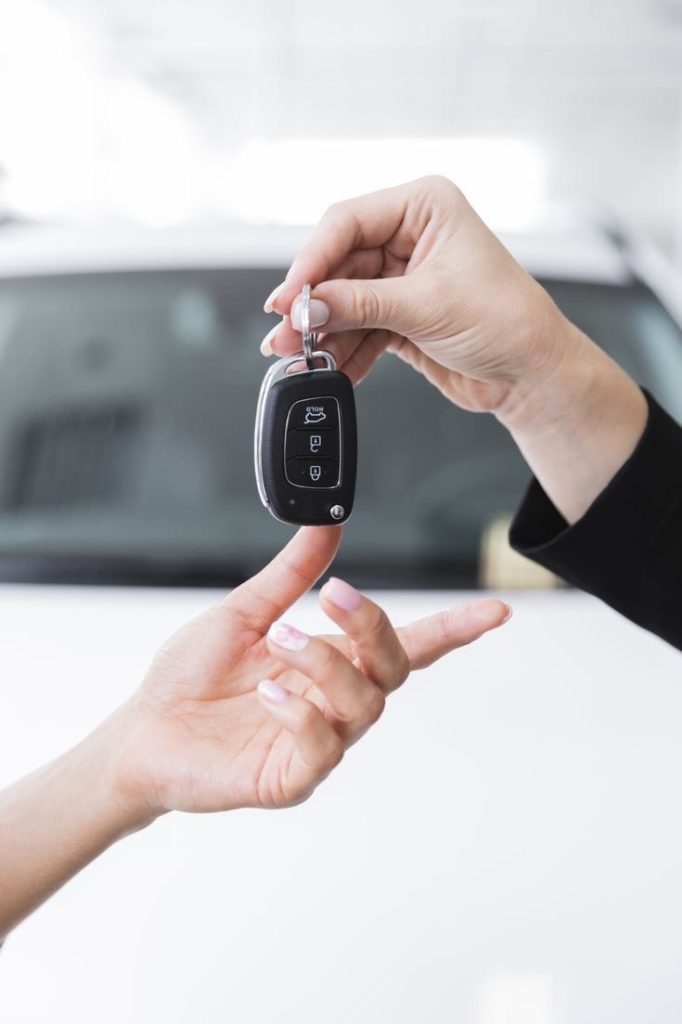 Your car keys have been stolen, locked inside the car, misplaced or damaged by an accident etc.No worries! Luckily, there are some different ways how to solve such common situations
You can get car key replacement done by a dealership or a professional American Best Locksmith.Both options have similar results, but the duration and cost of the process aren't quite the same.We'd encourage you to consider choosing a locksmith for a couple of reasons:

Convenience

To begin with,to get in a contact with the dealer,you have to make appointments and sit for hours in a waiting area or even wait for weeks.Most of the dealers produce a key from 4-12 weeks ,in course of the chip ,which hard to get fast nowadays.Another inconvenience is that you have to bring your car to the dealer physical address.Unlikely, your local car key replacement business will help you on the spot with necessary equipment.They always respond quickly, especially in emergency situations.Their primary business service is built around making car key replacement easier as convenient for their clients as possible.So if u really appreciate your time and high-level service.
Here's a solution:American Best Locksmith.We are always ready to help you!
Cost of service
You're likely to overpay to receive a replacement key from your dealership.The best and reliable option is hiring affordable locksmith which will help solving your problem,no matter how complex is it;a highly experienced locksmith can program your key.You may save your money on the job, and support a local business as well!
Equipment
Locksmith would arrive in company's van,which is stocked with all the required programming devices,such as:key blanks, hardware, lock picking tools and other; to perform programming,replacement on your location.
Instead of wasting your time in a deal with dealership, just get in touch with local locksmith company.
For immediate assistance, contact American Best Locksmith.